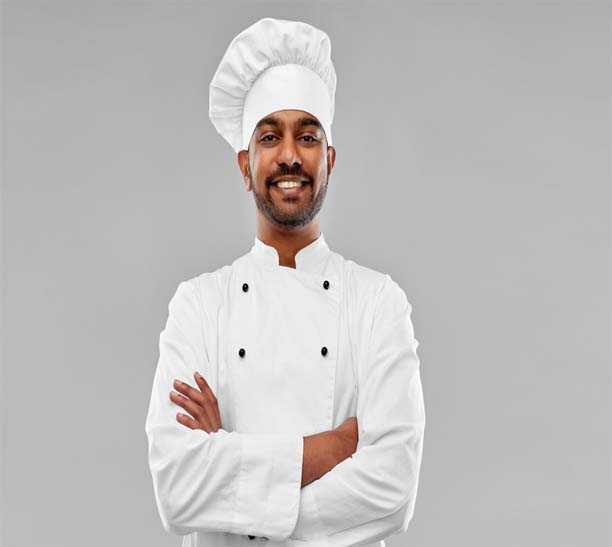 Eating experience at Marina Indian Restaurant is certainly salubrious for any foodie!!
Indian food is one of the most popular cuisines in the world. Welcome to Marina Indian Restaurant which is one of the best Indian Restaurants in Connecticut & experience the most beautiful & spectacular location which is designed for multi-cuisine services. We have astonishing menus to cater to individuals, couples, and groups of all sizes at pocket-friendly prices.
Marina Indian – Indian Cuisine Restaurant is the perfect place to relax & relish delicious food with your loved ones, family, & friends. Our top-notch chefs provide a first-class gourmet food experience. You will have vegetarian, non-vegetarian food, snacks & a lot more flavorsome dishes. You will also find a dessert range along with other sweet treats.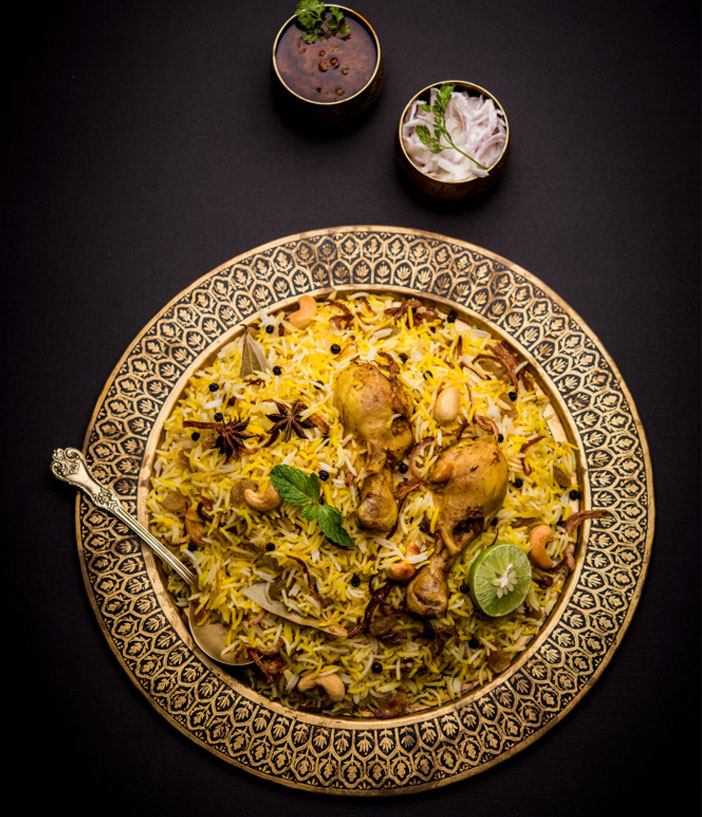 We are committed to providing our customers with delicious, quality foods that are prepared daily from scratch with fresh ingredients. If you're looking for a unique and exciting way to experience Indian cuisine, check out Marina Indian Restaurant. Marina's chefs have created a modern interpretation of classic Indian dishes, serving up romantic dinners for couples, family brunches, and everything in between. Whether you're craving Dal Makhni, Butter Chicken, Kulcha Cholle, Tandoori Chicken, Palak Paneer or something else entirely, Marina will satisfy your cravings with a mouth-watering assortment of Indian delicacies.
At Marina Indian Restaurant, we serve our delights in an upscale yet welcoming environment that is sure to delight all five senses. Visit us today and find out what new heights Indian cuisine can reach!